Our Listen to Reading station during Daily Five time received a throwback this week! Grade Twos started using cassette tapes that read along to books! They were so excited to learn how to use the Walkmans and helped each other with troubleshooting as needed.
Listening to Reading allows the Grade Twos to follow along and hear fluent reading. The books are short enough to finish them during a 10-15 minute station and then they need to remember to rewind the cassette for the next student.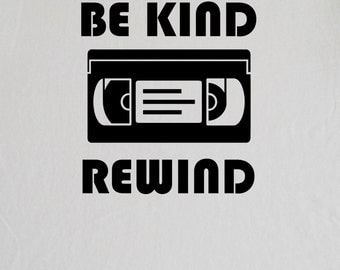 If all else fails and they can't get it to work, listening to a story on the IPads on the
Raz Kids
is another choice!