We have two special student chairs that you may have heard about if you have a child in my class. They are called Zuma Rockers. Many classrooms use them to help kids improve their work habits in the classroom. Our school division's occupational therapist, Rob Thiessen says that the chairs:
"provide the exercise that the body needs throughout the day and promotes increased muscle tone, The linear movement also helps to calm the nervous system just like spinning excites it. The smooth rhythmic movements work to promote a predictable and calming sensation. "
I am on the way to giving each student two days to try them at their spot at the table and then I'll ask what they think of them. More information can be found at the following website:
http://zumarocker.com/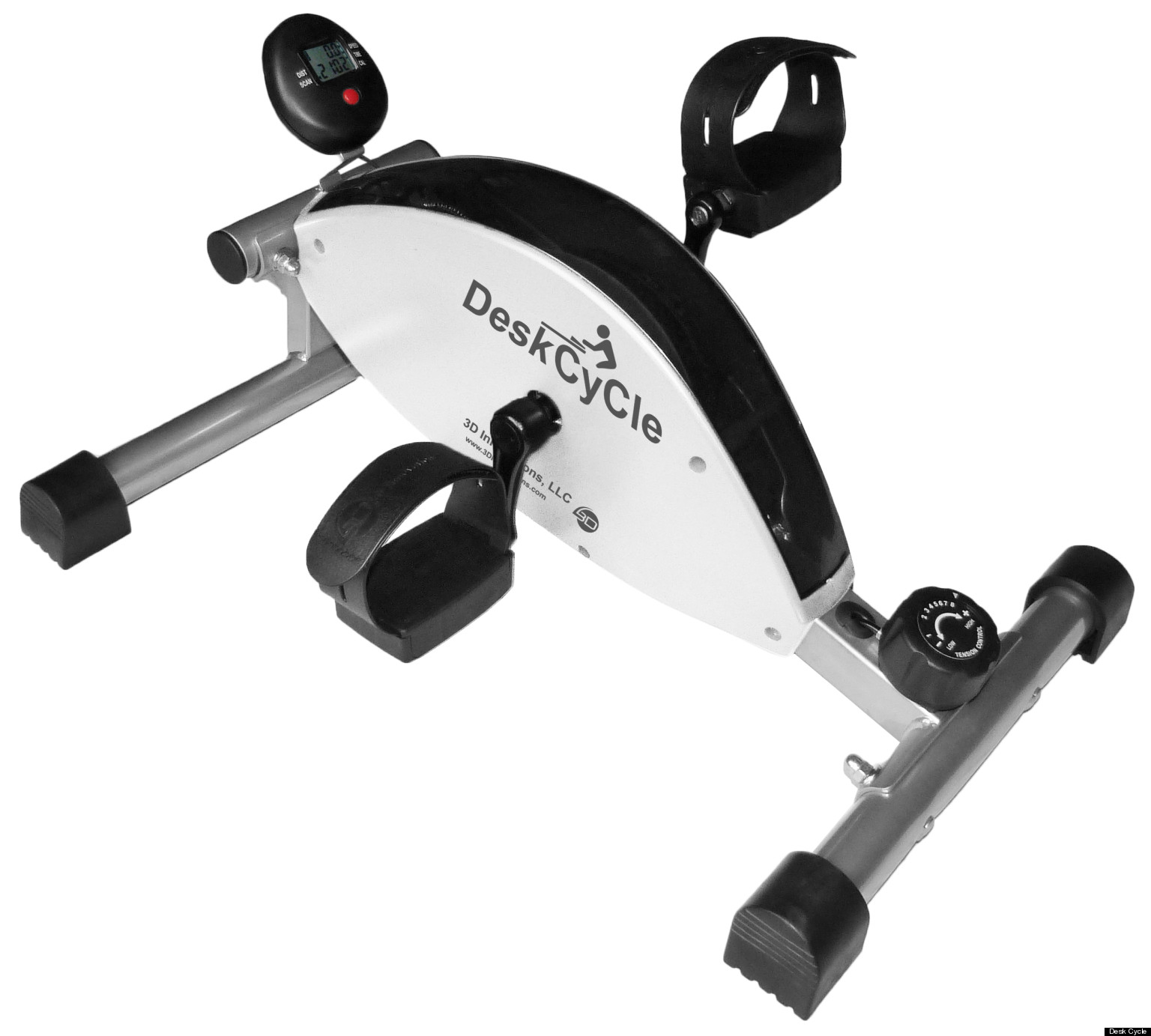 We also are currently trying out a Desk Cycle. There is lots of information online about their benefits in the classroom.
Here is an article
describing improved learning using it.
Ms. Hurton has also found a source to let us try out a Hokki Stool. If you follow the eBrandon forums, there was a recent discussion on there about Hokki Stools.
Link here to read it
. It will be interesting to try it out in our classroom!