Our latest shared reading chapter books have been a couple in the Junie B. Jones series by Barbara Park. Most kids love the main character because of all the outrageous things she does and says. The first one we read is pictured below.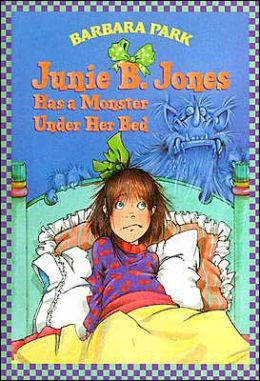 We have been reading this one this week:
These books are usually available in the Scholastic order and both the school and public library have them as well.
The website for the series
lists all 24 of them and also includes games and author information.